Outdoor Worship Service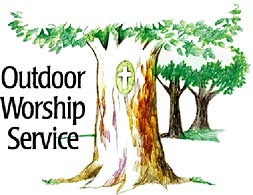 Our outdoor worship services are held at the outdoor worship area on the church grounds. You may sit under the trees or in the sunlight. You are welcome to bring your own folding chair although chairs will be provided. Dress comfortably and casually.
The first Outdoor Worship Service in 2018 was held by the Community Gardens.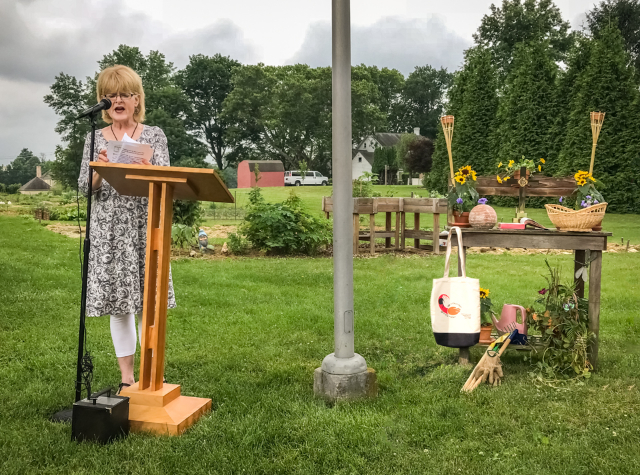 Pastor Narda blessed the Community Gardens.