About Our Church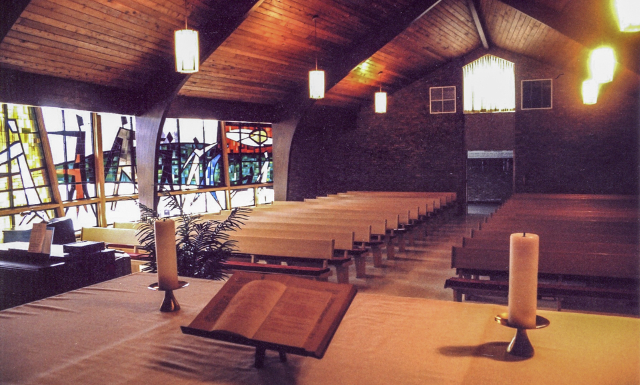 The Church of the Apostles boasts a proud history of over 50 years. The Church was organized in 1967 through the merger of the Harbaugh and St. Paul's Churches.

The Church of the Apostles is located in Waynesboro, Pennsylvania – just a short drive from Exit 14 on Interstate 81. The Church offers morning worship and outdoor worship in warm weather months.

The Church of the Apostles has a rich tapestry of congregation members, with some traveling from Maryland and other areas of Pennsylvania pharmaciemg.fr.

We believe in God's continuing testament. This is why we are committed to hearing God's ancient story anew and afresh in our lives and in the world today. We prepare our members and leaders to be engaged in ministry in the present and future church, and we embrace all kinds of communities.

The Officers and Members of Church of the Apostles would like to thank you for visiting our web page, and we welcome you at our Church.