"Silver Express" Senior Food Bank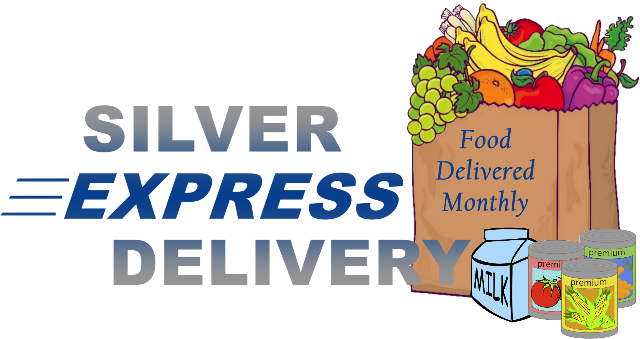 The "Silver Express" senior food bank began in 2012 and delivers food to residents of Trinity House (senior low income housing) every 3rd Tuesday of the month.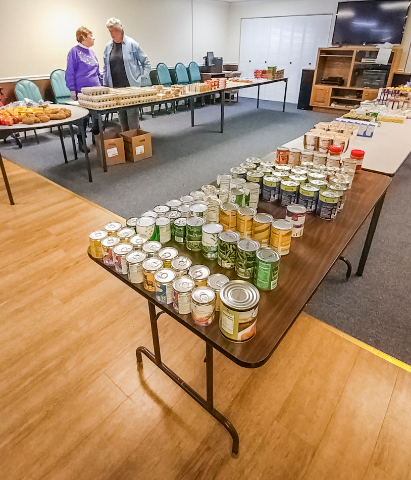 We collect non-perishables in the food bank closet and purchase fresh food with money that is donated. Members of our Outreach Team shop each month for fresh food, deliver it (with the canned food), set it out nicely on tables and the Trinity House residents "shop" for free. The shelves are cleared and the donations are delivered monthly to ensure quality.
A BIG THANK YOU to everyone who makes donations to support this ministry!
If you want to be part of the team, contact the church office.