Rental Policy & Rates
Our Sanctuary, Social Hall, kitchen, Sunday School rooms and Outdoor Activity Area are available to rent for community events, birthday and anniversary parties, weddings, reunions and more. Please contact the church office at 717-762-4113 for more information and to schedule an event.

Sanctuary, seating capcity of 275.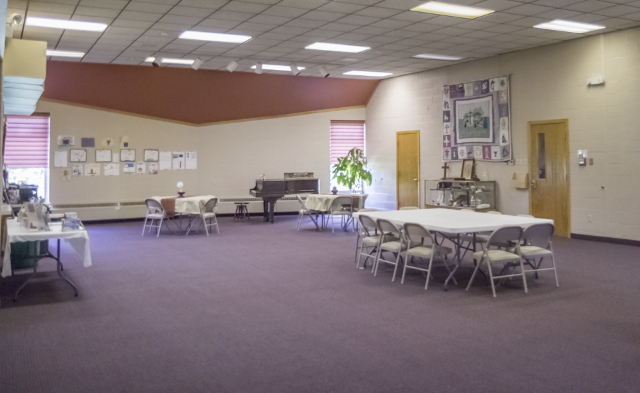 Social Hall, seating capicity of 125 without tables.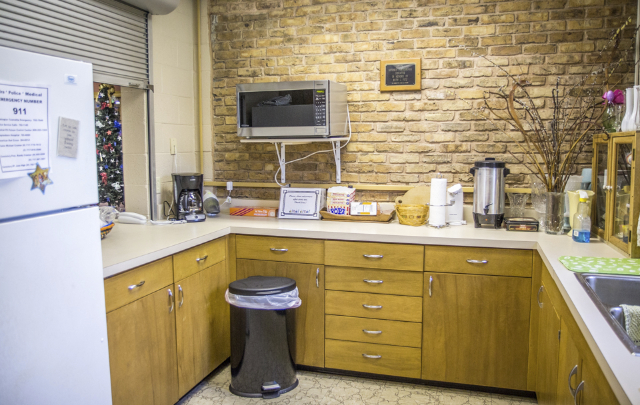 Kitchen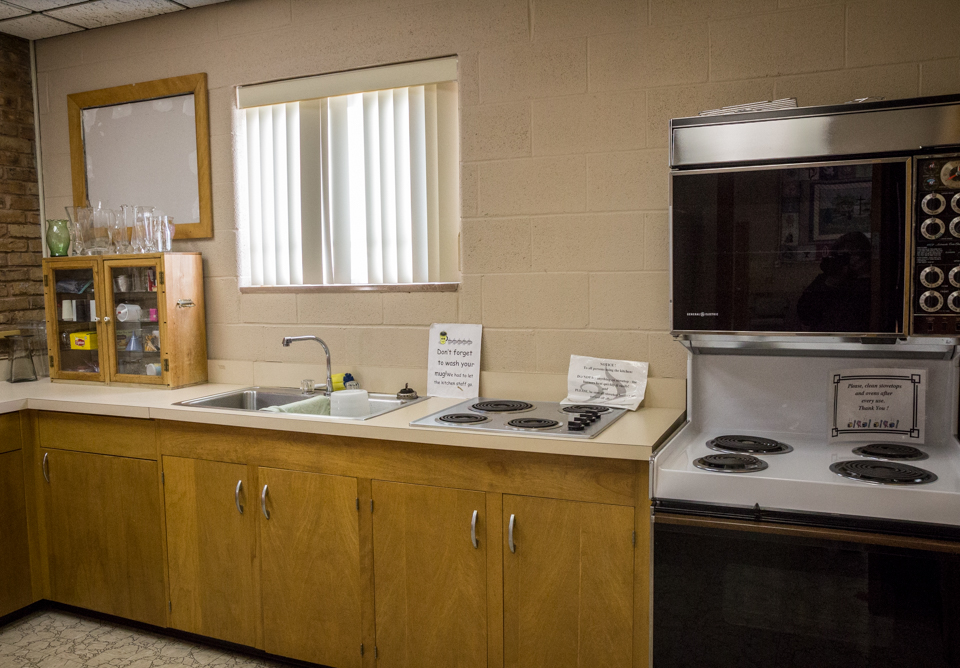 Kitchen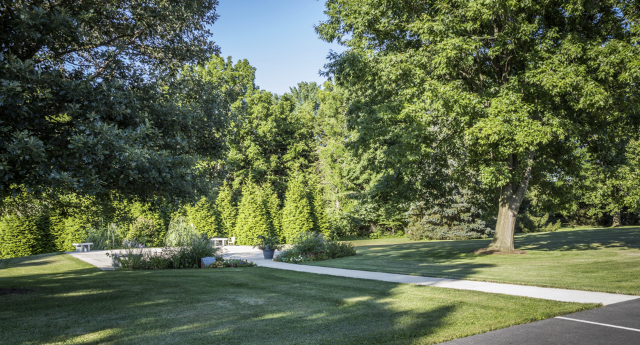 Outdoor Activity Area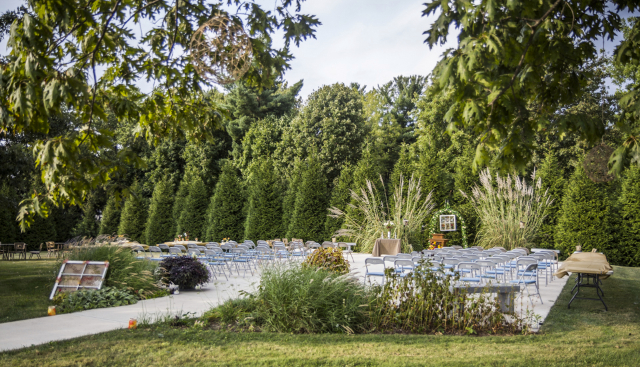 A Beautiful Setting for an Outdoor Wedding
RENTAL FEES - NON MEMBERS Half Day (Up to 4 hours)
Sanctuary (300 capacity) $275.00
($150 for up to 2 hours)
Social Hall Large Group (125 capacity) $150.00
Social Hall Small Group (30 or less) $ 50.00
Kitchen Full Use $100.00
Kitchen: Refrigerator, serve, wash & clean-up $ 25.00
Each Sunday School Room $ 50.00
*Outdoor Activity Center $125.00
*This includes the use of (2) rooms inside the building for dressing, if needed, and a building key to
access the INDOOR BATHROOMS

Pre-pay Janitorial Fee/Deposit $ 70.00
Rentals include use of (12) 8' folding tables, (2) 4' round folding tables, (4) card tables, (85) folding chairs, (37) 30" stacking chairs, (28) 27.5" stacking chairs, (20) 24"child size stacking chairs, high chairs.
*To protect our lawns, shrubs and wildlife, the use of birdseed and rice at weddings is prohibited.

*** In order to avoid cancelling or rescheduling an event due to weather when planning to use the OUTDOOR ACTIVITY CENTER, users may also reserve an alternate location inside the building. If so, the alternate location must be requested on the rental contract and the rental fee difference must be paid in full two weeks before the event. If the inside area is not used, the full fee will be refunded when the event coordinator notifies the church.

*Please note that users will need a building key (returnable deposit of $5.00) to access the INDOOR RESTROOMS.


*If an emergency occurs during a rental event, everyone attending the event will be covered by Church of the Apostles' memberships at Waynesboro Ambulance Squad and Medic 2.
Download Use of Facilities Contract Here