Pollinator & Wildlife Habitat


Our Pollinator & Wildlife Habitat has been created in the church field at the corner of Barnett Avenue and Amsterdam Road.
In addition to the sunflowers, the middle of the habitat has a variety of wildflowers including many milkweed for the feeding and reproduction of the beautiful, endangered Monarch butterfly.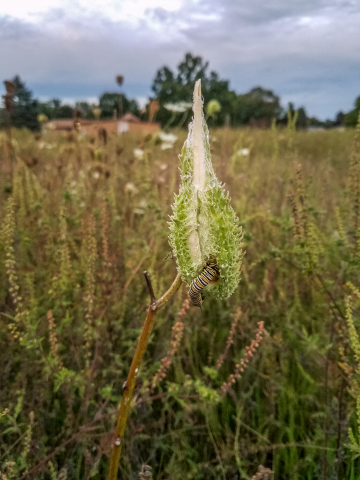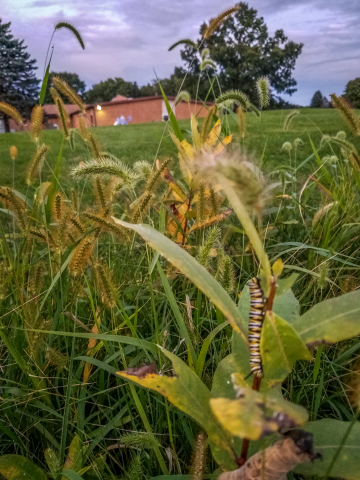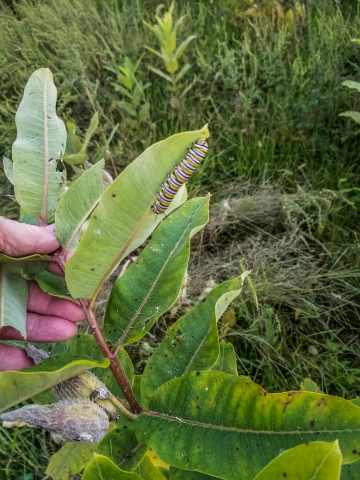 This important environmental wildlife ministry is also a site of natural beauty for the congregation and community to enjoy.