Church of the Apostles has Outdoor Area for Public Use
The Record Herald, June 17, 2010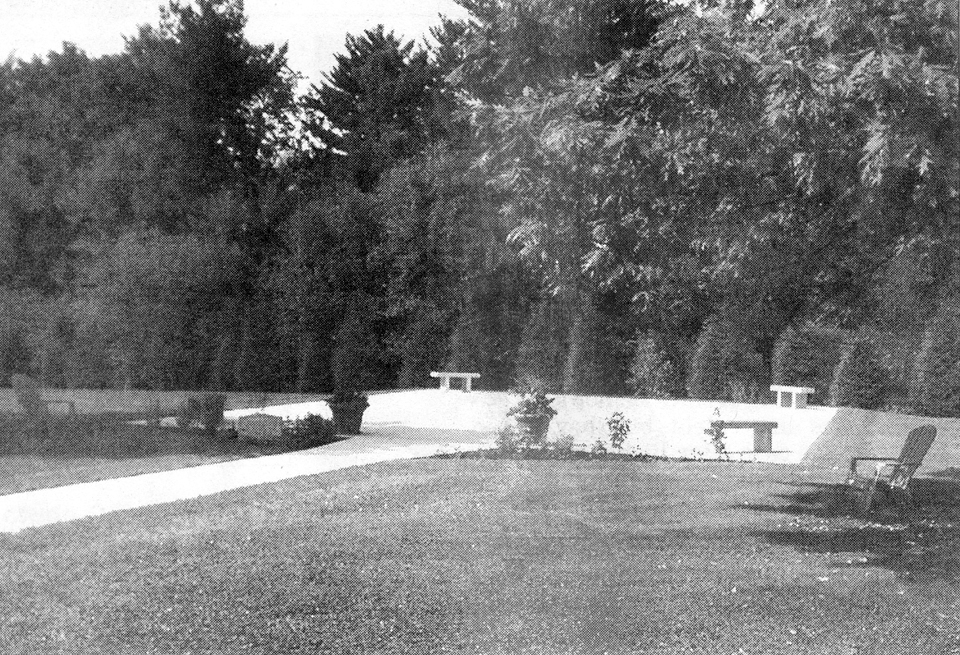 This multipurpose outdoor activity area is free for church and community use at Church of the Apostles in Wayne Heights. The Church of the Apostles, 336 Barnett Avenue, has completed a multi-purpose outdoor activity area for use by the church and community.
In considering its outdoor ministries over the past serveral years, the congregation decided to craft the outdoor area to be attractive, safe and accessible. In addition to worship, prayer, and meditation, the area is also suitable for weddings, music, drama, lectures, teaching, picnics, reunions, and other special events.
There is no fee to use the area. To schedule an event, call the church office at 762-4113. Groups using the outdoor area can also reserve the church sanctuary or social hall as an alternate location in case of bad weather. Fees for inside spaces are returned if the spaces are not used.
Community members are invited to stop by the church anytime to see if the activity area would be suitable for their event.
The church will hold outdoor worship services at 10 AM Sundays, June 27, July18 and August 15. In case of bad weather those days worship will be indoors, but dress will remain casual.