Children's Sermon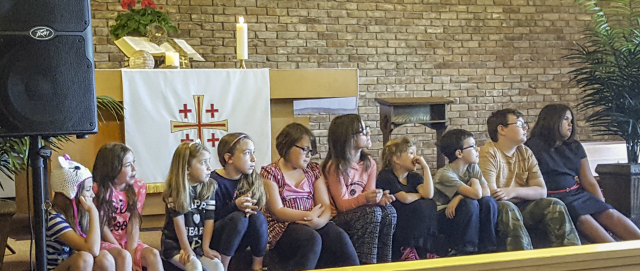 Children's Church is ... FUN! INSPIRING! INTERESTING!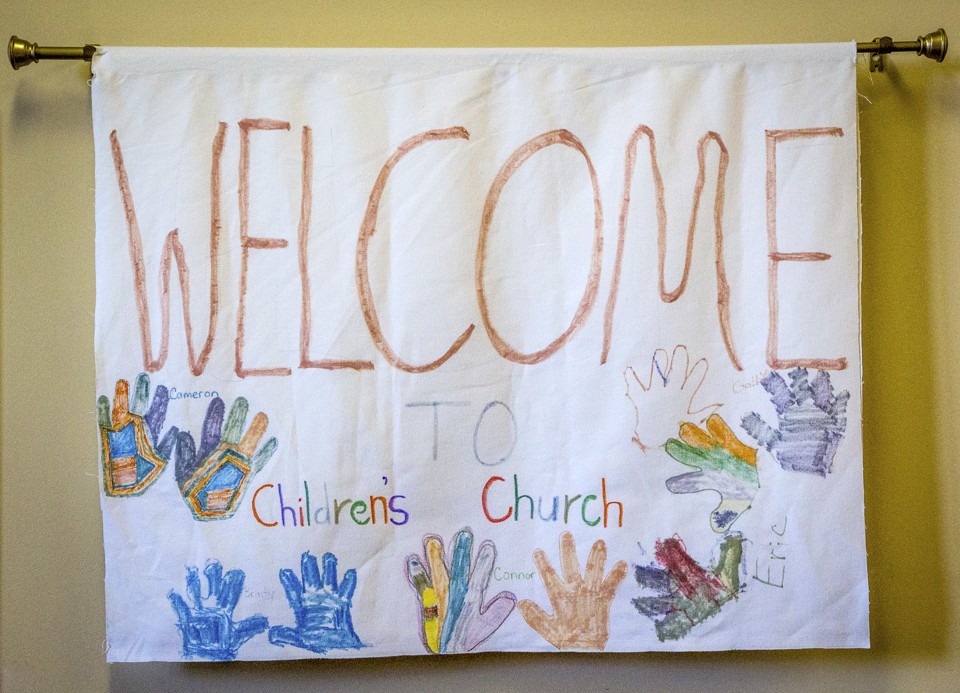 Through stories, crafts, games, songs and sharing, young people ages 5-12 get the basics of the Christian Faith while their parents/guardians are attending the second half of the Sunday Worship service.

The material and content is Bible Based and designed for a broad range of ages.
The lessons stress application of what is learned to everyday life and situations along with the importance of not just believing but doing.

Offering collected during Children's Church is used to support our youth's sponsor child in the Philippines.

Children are dismissed from Worship after the Children's Sermon (about 1/3 of the way through Worship) and return at the end of the service.

Connor & Eric